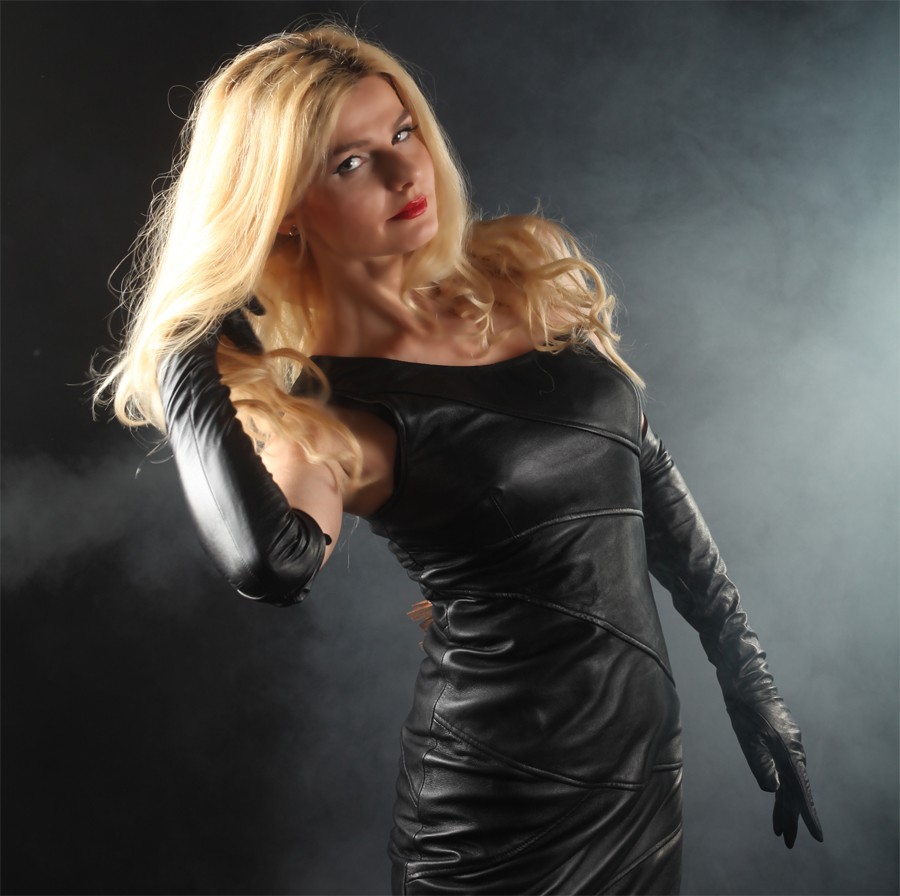 Feature post on Mistress Nylons, a well known Cuckoldress on cam!
Let me tell you about a hot webcam Mistress who pursues cuckolding with a passionate intensity. It's not every day that I find an online Cuckoldress who takes a very dominant approach to the art of cuckolding on cam. Mistress Nylons a/k/a Miss Anna especially enforces that a cuckold be bound and helpless while watching his wife or girlfriend having sex with another partner. You will be mesmerized by the cuckold stories on her blog. And when you visit her chat rooms, she frequently talks about forcing men into cuckolding, voluptuous wives craving Italian lovers or black studs, while the wimpy husband watches. A lot of people think cuckolding stories are just that… stories, fantasies… but as Miss Anna can tell you, they are very, very real. Follow her on Twitter @mistressnylons
Mistress Anna has experience with cuckolding and a lot other popular fetishes. For example, she trains men to dress like princesses and teaches them to behave like ones, all of this while taking pictures and exposing them on her social media accounts, Twitter, mostly. Her members are always excited and can't wait to get back to her webcam sessions for all sorts of training and discipline. She enjoys controlling strong men and she does it with words, the most powerful ones, that can bend and humiliate every macho man out there. Make sure to visit Mistress Anna for some cuckolding webcam sessions.